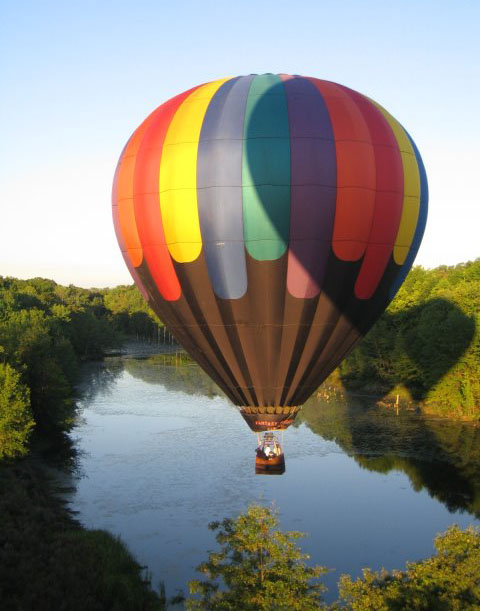 The last couple of days, I've been heavily preparing for Christmas. Maybe it's the cold weather, or maybe it's because I am sick of my decor in the house, but I couldn't resist and went ahead and pulled out all my Christmas decorations. Yup. I didn't wait till Thanksgiving as I promised myself I would. I kinda like it. More time to enjoy the changes and get in the Christmas spirit.
So, all this decorating has me gift thinking away...This year, I was hoping to give a lot more gifts that are handmade, as well as experience gifts. So far, I've made nothing! And no, I haven't bought a single experience gift either. But, I have some time at least.
Oh, there are so many fun ideas out there! Here are a few of the great experience gifts I would love:
Pottery Classes
Cooking Classes
Music Lessons
Hot Air Balloon Rides
Flight Lessons
Race Car Driving
Flying Trapeze Lessons
Concert Tickets
How about you all? Any others you'd add to the list? Spa day? B&B package? I'd love to hear from you.